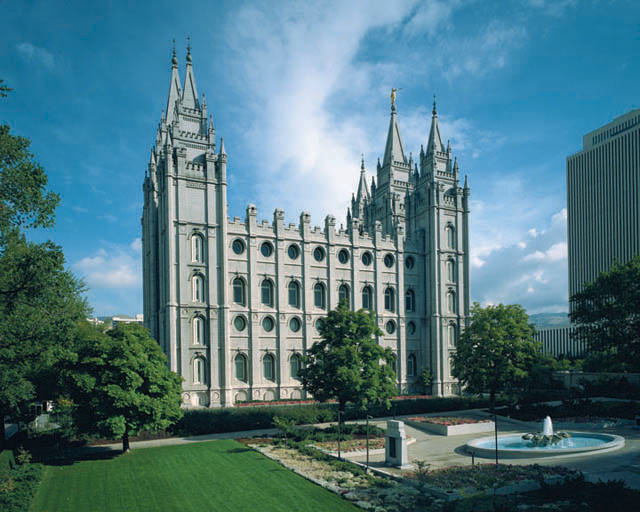 A personal answer from Gerald. The LDS temples are considered as sacred to the members of The Church of Jesus Christ of Latter-day Saints. We believe the temple is the House of the Lord, even like Moses' Tabernacle or Solomon's Temple. While all the temple's work is sacred, only portions are kept secret. These include special covenants and promises made with God to obey his commandments. In reality, these rites have been portrayed on television and provided by anti-Mormons on-line, so they actually are not truly secret for the public that wishes to research it. However, it is still sacred to the individual believer who makes the personal covenants and keeps them secret.  It becomes a sacred covenant between the individual and God.
The endowment, which contains these sacred secrets, has instruction that takes the individual on a symbolic journey through the Creation, the Fall, the struggles of this world, and finally the triumphant return of the individual back to the presence of God via Christ's atonement. The endowment inspires and focuses us on following Christ back to God's presence.
It is important to realize why dedicated Mormons do not discuss the temple ritual.  It is because they have been dire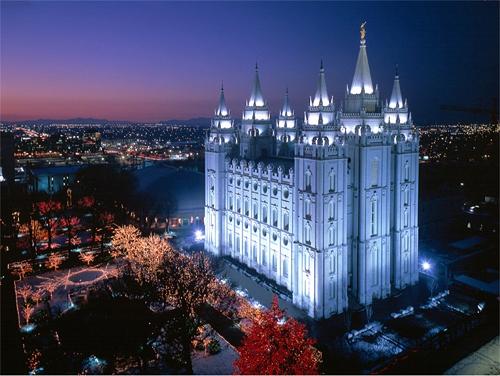 cted by Heavenly Father through His prophet not to utter sacred covenants outside the holy place.  Many Mormons have been through the temple hundreds of times, and the temple ritual is always the same.  Still, they will not discuss the ritual or the covenants with other Mormons who also have been through the temple myriads of times.  By the time such members of the Church have been to the temple this many times, they have most of the service memorized.  But they still don't discuss it, even among themselves.  This is different than hiding something from the general public.  There is simply a time and a place for such things, and they are not meant to be dealt with frivolously.  This was also true in God's ancient temples, which were divided into courts for various rituals, and where the Holy of Holies was sacrosanct.