A personal answer from Terrie.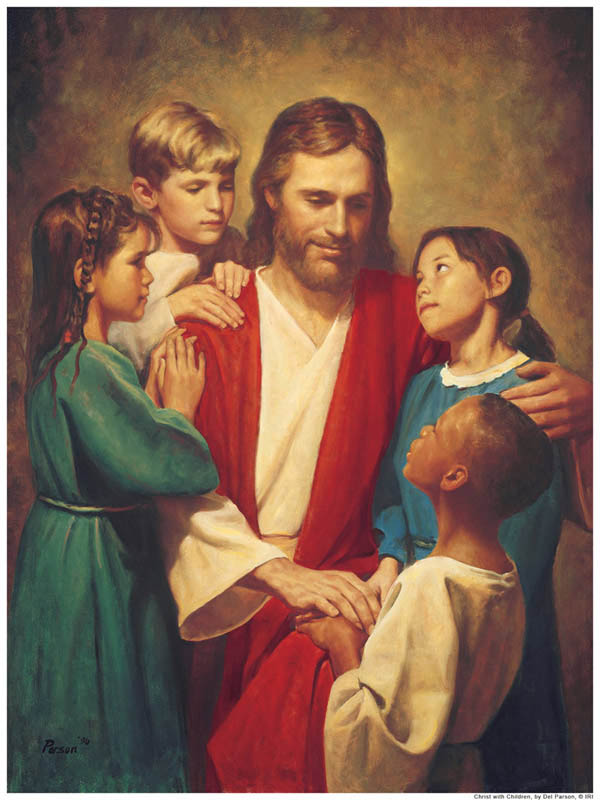 Latter-day Saint military chaplains in uniform are required to wear the cross, as a representation of their faith category. Other Latter-day Saints do not, because we focus on the Living Christ. Had the Savior merely died, and not been resurrected, He would not have been our Savior. He lives today, and Mormons focus on the Living Christ.
Gordon B. Hinckley, the late Mormon prophet, taught:
"And so, because our Savior lives, we do not use the symbol of His death as the symbol of our faith. But what shall we use? No sign, no work of art, no representation of form is adequate to express the glory and the wonder of the Living Christ. He told us what that symbol should be when He said, "If ye love me, keep my commandments" (John 14:15).
"As His followers, we cannot do a mean or shoddy or ungracious thing without tarnishing His image. Nor can we do a good and gracious and generous act without burnishing more brightly the symbol of Him whose name we have taken upon ourselves. And so our lives must become a meaningful expression, the symbol of our declaration of our testimony of the Living Christ, the Eternal Son of the Living God. (See Gordon B. Hinckley, "The Symbol of Our Faith," Ensign, Apr 2005, 2–6.)
And so, while Mormons respect those who choose the cross as a sacred symbol of their faith, Mormons don't want someone to say, "Oh, she's a Christian. She's wearing a cross." They would rather people say, "She's a Christian—she lives the teachings of Christ. It is harder for people to recognize Christianity in a life than in a symbol, and so Mormons must live to a high standard to demonstrate whose life they are honoring.
There were a number of important aspects of the Savior's gift to us, and the cross is only one of them. Before we were born, He covenanted to be our Savior, and to give those gifts that only He could give and through which we can be saved. In Gethsemane, the Savior suffered the sorrows of mankind before He died on the cross. This was, although done for all the world, an intensely personal act, because He suffered for each of us individually, voluntarily, and out of great personal love for each person for whom He suffered. He walked into the Garden freely and remained freely, even when the suffering was intense.
Jesus Christ was placed on the cross through Judas' betrayal and the wickedness of men. He could not, of course, have been taken there had He not been willing to go, nor could He have been kept on the cross had He not wanted to die for us. The atonement had to have been done voluntarily in order for it to have meaning.
For Mormons, it is the sum of Jesus' life—His pre-mortal life and creations, His birth, His ministry, His atoning acts in the Garden of Gethsemane, His death on the cross, His resurrection, and His eternal love that make up the entire message of the Savior. His life, His ability to rise from the dead, and the work that He continues to do for us today—we celebrate all of this and then make our lives a symbol of our faith in order to honor to Him and to thank Him for His gifts.