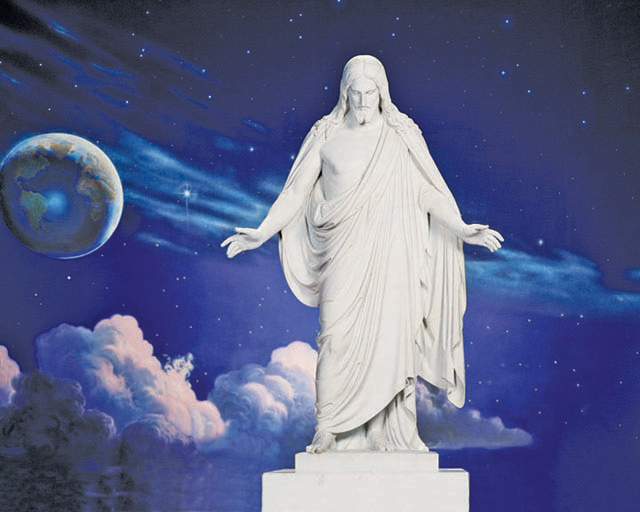 In the "About" section we hope to introduce some aspects of Mormonism that most people have questions about.  Just click on the subject you want to read about to be taken to an article.  Each article includes links that will take you to more detailed information.
An Evangelical learns about the tenets of Mormonism from Mormons
To learn more about Mormons and Mormonism visit the Church-sponsored websites: www.mormon.org or www.lds.org.   Other sites with detailed information include www.mormonbeliefs.org and www.whymormonism.org.